MENU
Corporate History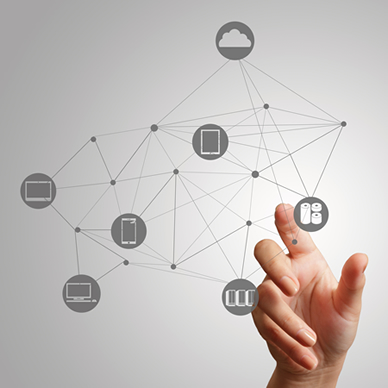 GVision was founded in 1999 providing LCD monitors with Touch Panel technology as well as Digital Signage products for a variety of applications. Strong partnership with world-wide customers has led to high-quality, high-performance off-the-shelf & custom-designed (OEM/ODM) products that are readily available for Transportation, Medical, Kiosk and Point-of-sale (POS) markets.
These terminals have been deployed globally across multiple industries and applications including retail Point-of-Sale, health care, hospitality, kiosks and more. This successful growth is based on understanding and meeting our customer requirements so they can build successful businesses, which in turn builds ours.
In 2012, GVision introduced its "GVision" line of LCD display monitors with PCoIP protocol & VMwareR support for the Cloud Computing market. These monitors are certified by VMwareR for 100% network compatibility and include Touch Screen technology for enhanced end-user interactivity. Power-over-Ethernet (POE) option is also available for certain models, thus providing quick & easy "single-cable installation" for enterprise network upgrades.