MENU
Awards & Certifications
Seventh fastest growth rate in 2000
GVision has been ranked the seventh fastest growing company among 2001 Exporters/Importers of Excellent Trade Performance awarded by the Board of Foreign Trade (BOFT) of the Ministry of Economic Affairs and achieved a distinguished growth rate of over 300% in 2000.
Winner of SOE** for five consecutive years
GVision has won the Symbol of Excellence(now known as Taiwan Excellence) award for five consecutive years (1998 to 2002). Taiwan External Trade Development Council, or TAITRA instituted the Symbol of Excellence Awards, an annual selection that heralds Taiwan´s best designed, most innovative, and highest-quality products. Overseen by TAITRA, the Symbol of Excellence is awarded annually by the R.O.C. government to a select group of products. Gvision's awarded models are L5MX, L5PX, L4BX , L7VH and L22BX.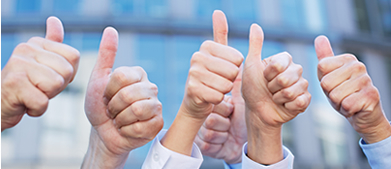 FCC/UL & CE
All GVision displays are FCC, UL and CE certified.
TCO
The superior products manufactured by GVision have successfully passed the harsh examination process of TCO99 "Ergonomics Inspection" in Sweden.